Zeytinburnu the Unique District is on the European side of İstanbul, Turkey. On the shore of the Marmara Sea just outside the walls of the ancient city, beyond the fortress of Yedikule exactly on Kennedy Avenue seaside road, In ıstanbul when you arrive in the main center all that you see is traffic and houses which are attached but then you try to find a place with the breezing wind without any traffic an open sea view and at the same time just a few minutes away from the main center so the first place that you may find is Zeytinburnu, which also directly connects you to the longest tunnel of Istanbul called Eurasia
Zeytinburnu the Unique District
Zeytinburnu As part of its overall urban regeneration and development plan has emerged as a prominent location for the region's top luxury real estate projects in addition to being a crucial hub for trade and industry inside the city.
Richness wiıth in :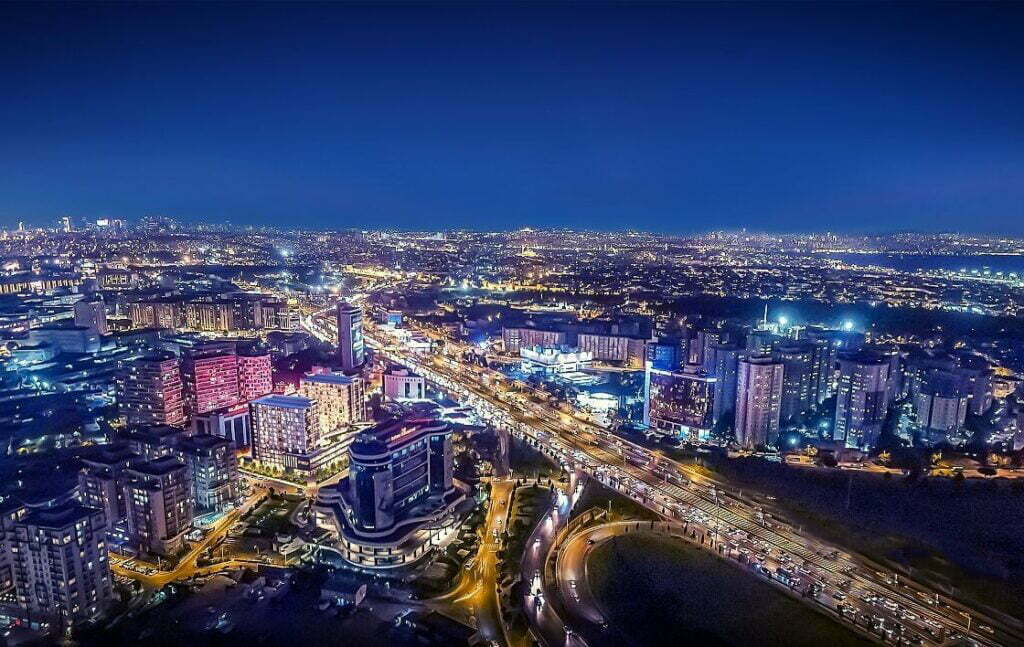 Zeytinburnu is the dream district, The modern sky scrappers just in front of the sea with around all new infrastructure, lavish green landscaping and dark blue water at the same time preserving the ancient history is what makes it all special and unique. Zeytinburnu specifically the Kennedy road is where the rich people like to reside because of quality and class it has become
Zeytinburnu Transportation :
On the suburban railway line running from Sirkeci to Halkal, there is a specific station for the Zeytinburnu district. The route has been opened up for strengthening citizen connectivity via several various projects. It has raised the district's standard of living and economic standing. It serves as a hub for various modes of transportation as well as other public transportation systems like the metro line, the tramway, the Metrobus, the Marmaray Underground Metro Line, maritime transport modes, and a vast network of bus routes that connect to every part of Istanbul and its surroundings.
Zeytinburnu Past to Present :
Zeytinburnu was a fortified community known as Kyklobion, later after the fall of Constantinople in 1453, the name was changed to Yedikule Fortress. Until the 19th century, the ancient circular stronghold's ruins were still standing. At the time, the fortress was known as Elaion Akra in Greek, which means "Cape of the Olive Trees" which has the same meaning in Turkish that is Zeytinburnu. Also from the 19th century, Zeytinburnu has become famous for leather industries which later transferred to Tuzla then Zeytinburnu started to have modern infrastructure and was on the road to becoming one of the most luxurious neighborhoods in Istanbul by bringing new and multiple transportation options, Major Real Estate Developments, Shopping malls, Famous Restaurant chains, Hospitals, and Universities, etc.
Malls in Zeytinburnu :
Olivium Outlet Center
Zeruj Port AVM
Universities in Zeytinburnu :
Biruni University
Yeni Yuzyil University
Istinye University Topkapi campus
Hospitals in Zeytinburnu :
Koc Unıversity hospital
Eurasian Hospital
Hospital Sante plus
Browse also our project in Buyukcekmece: Uniquely Designed 2022 Modern Villas with Sea View.
Another project may interest you Exclusive Luxury Sea View Villa In Installments.