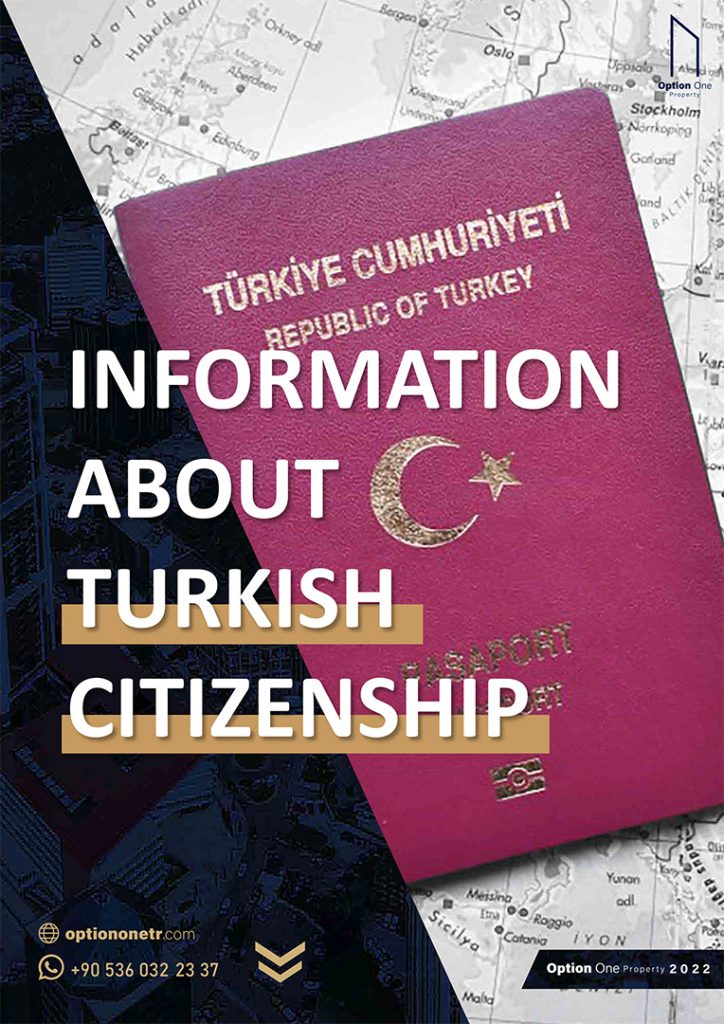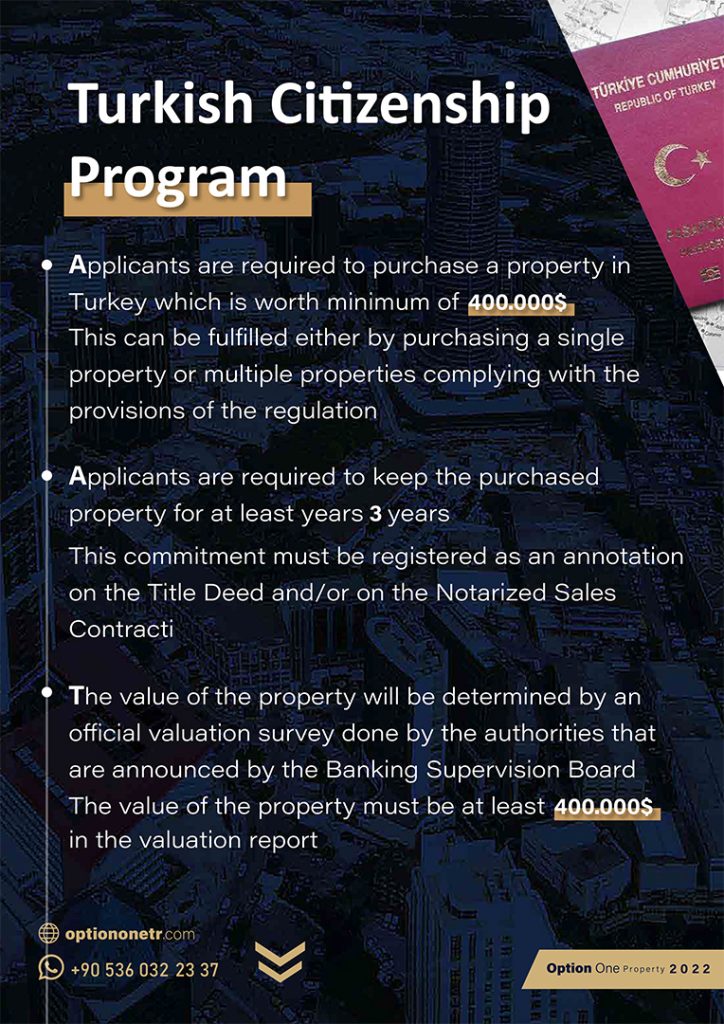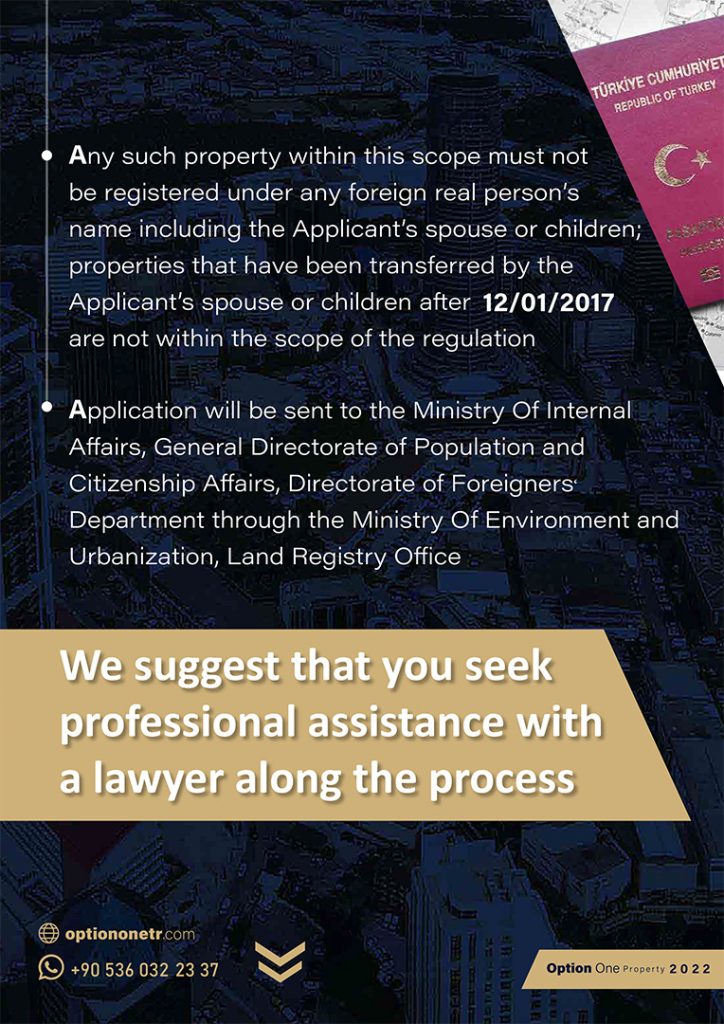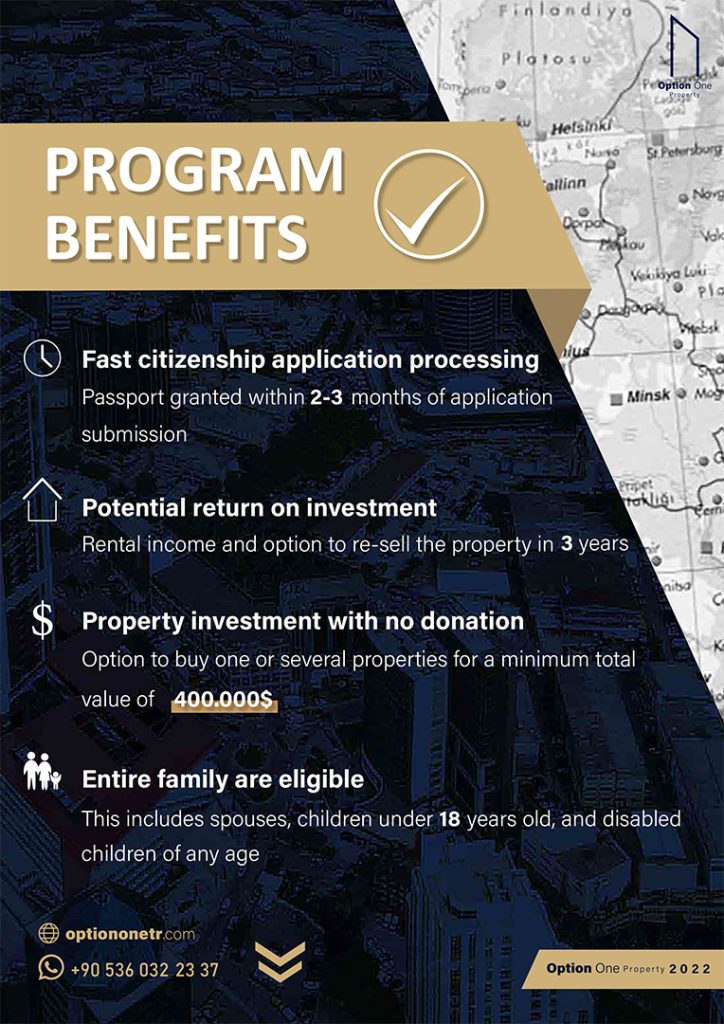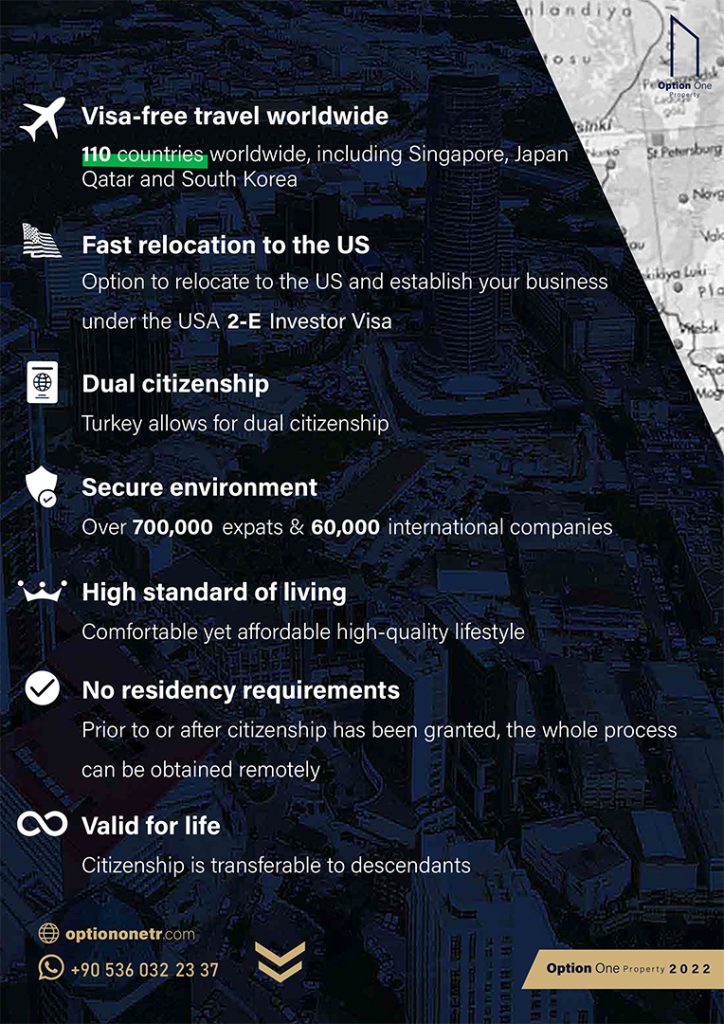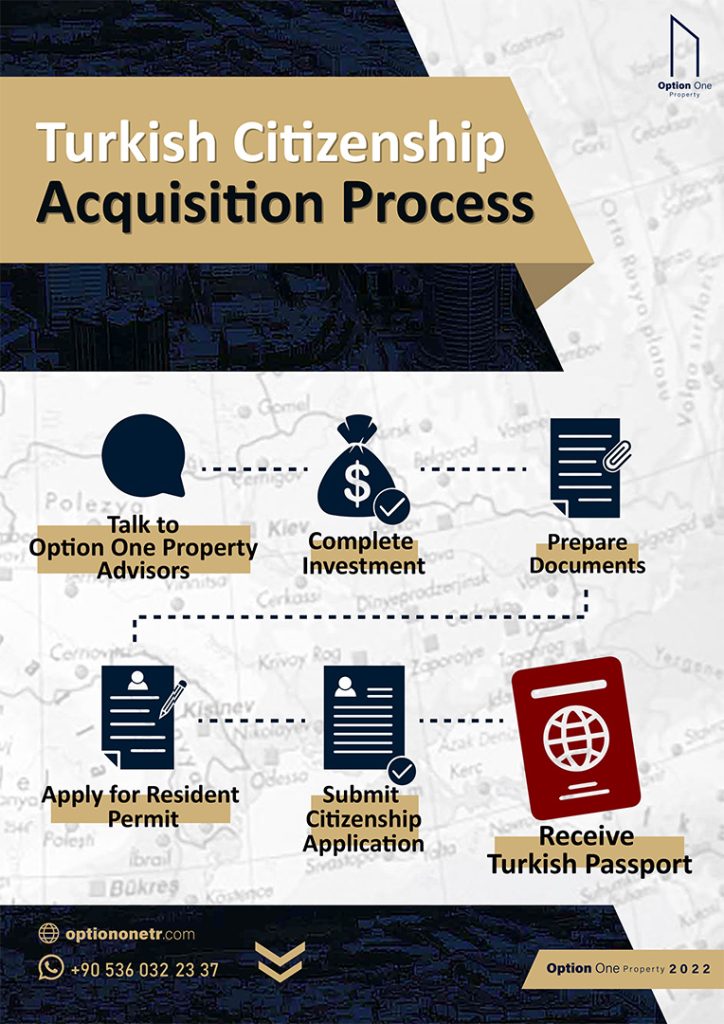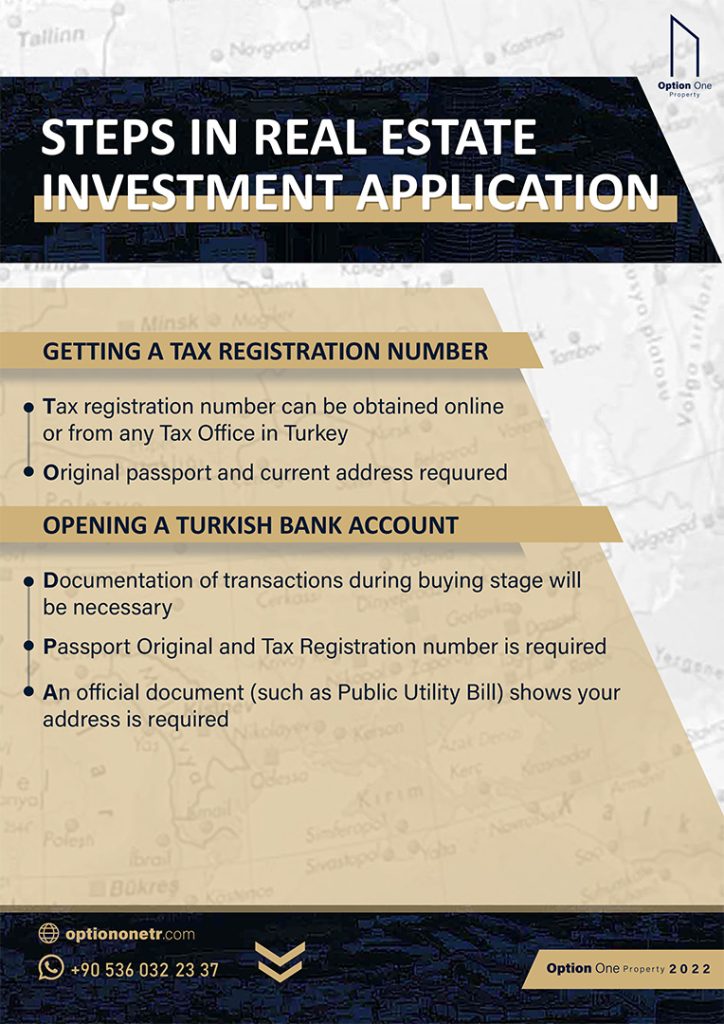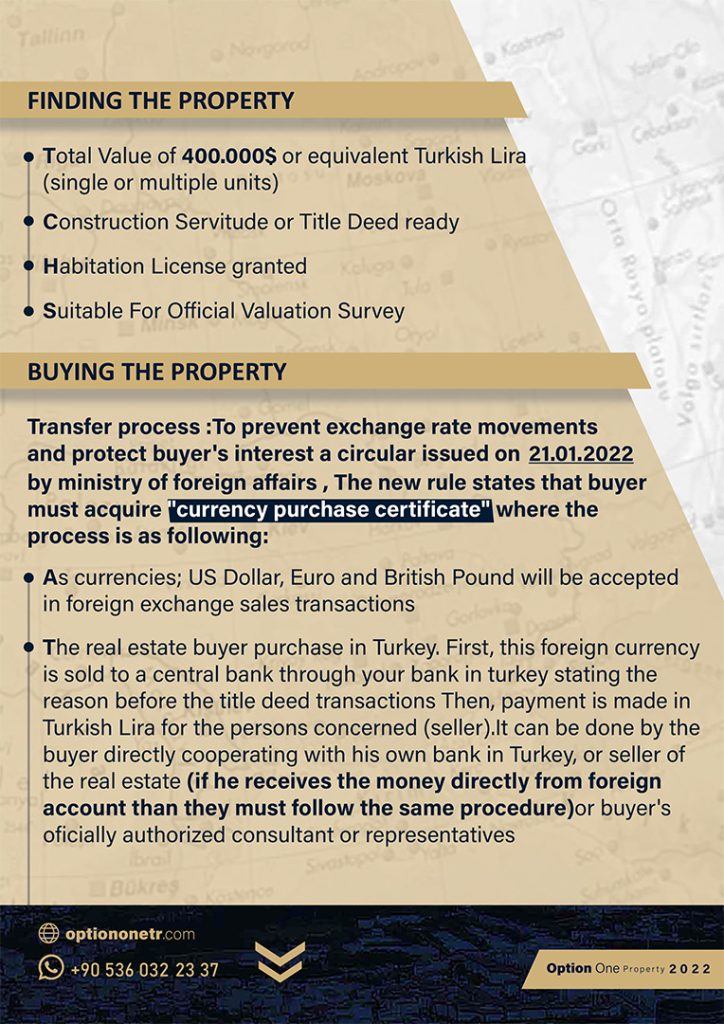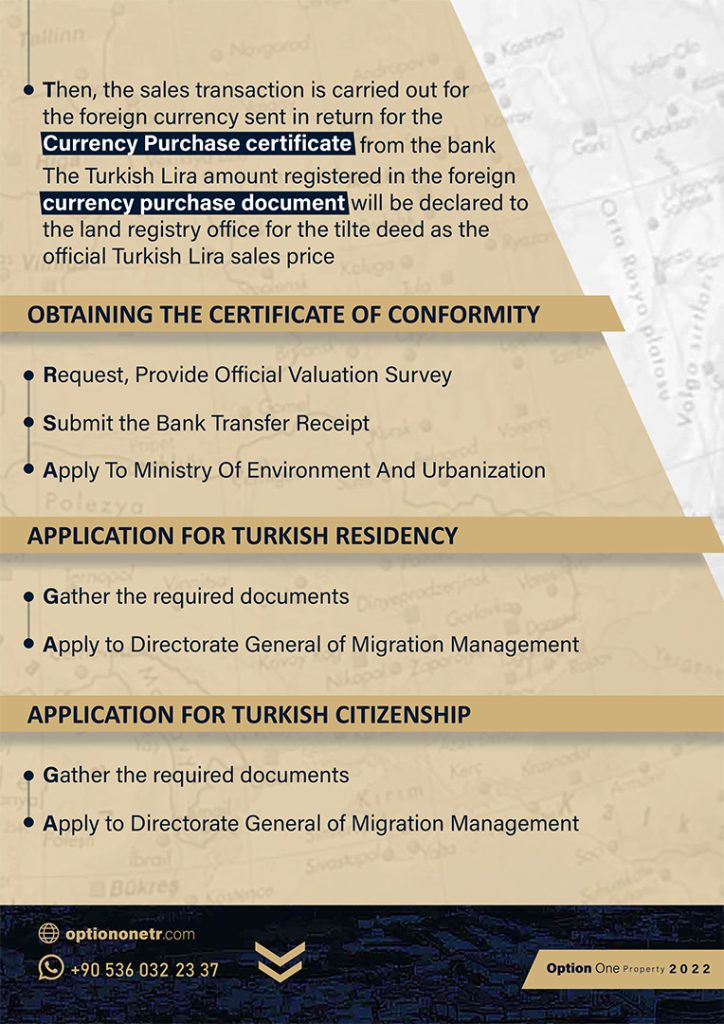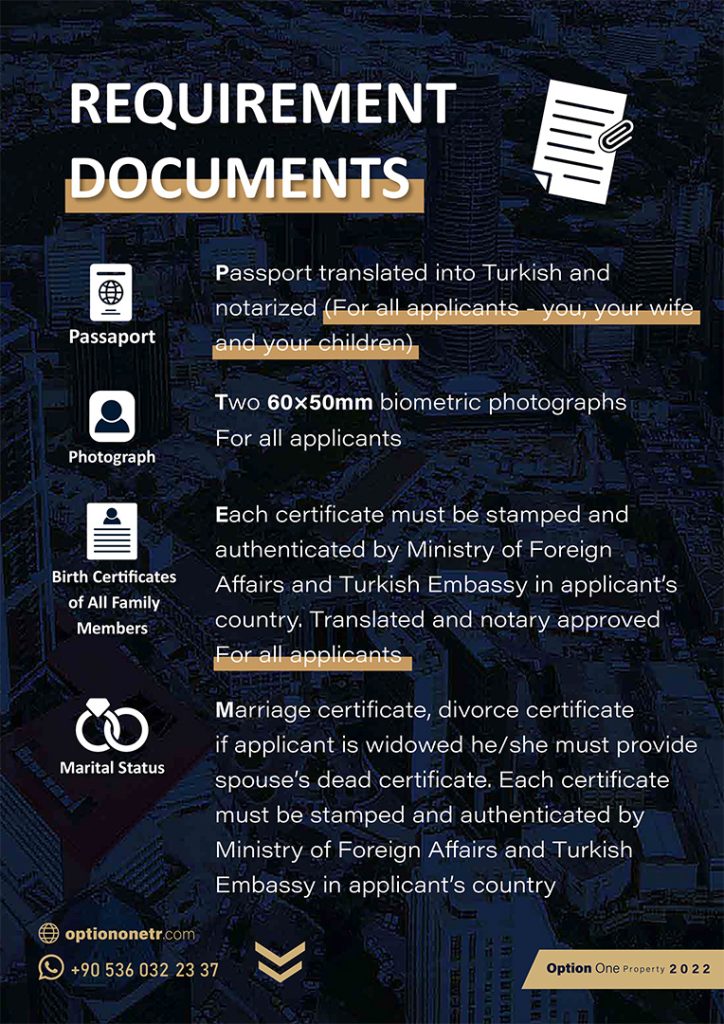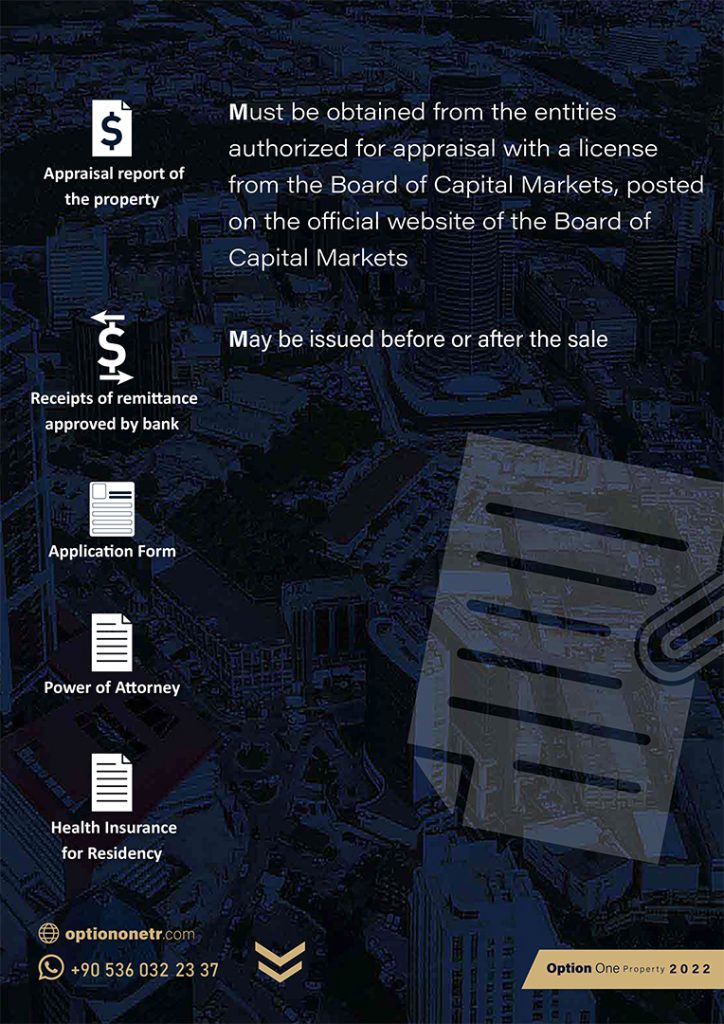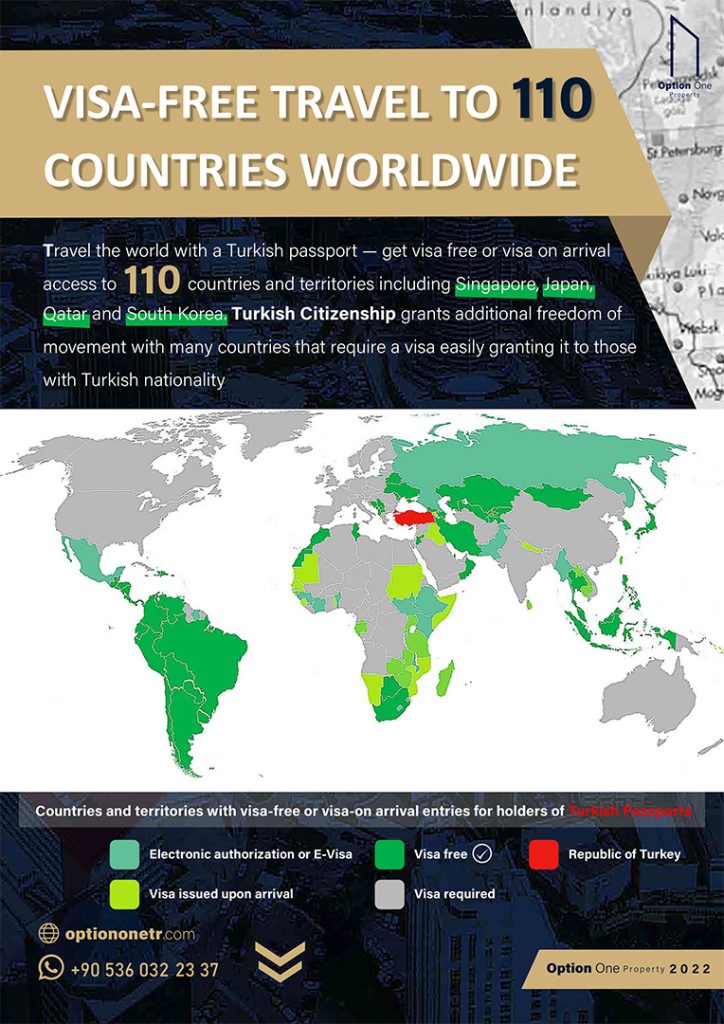 Turkish Citizenship Program
Applicants are required to purchase a property in Turkey worth a minimum of 400,000$. This can be fulfilled either by buying a single property or multiple properties complying with the provisions of the regulation.
Applicants are required to keep the purchased property for at least three years.
This commitment must be registered as an annotation on the Title Deed and/or the Notarized Sales contract.
The property's value will be determined by an official valuation survey by the authorities that the Banking Supervision Board announces.
The value of the property must be at least 400,000$.