The Location and the future of Kagithane make it unique to invest in, It's ideal to invest simply because it gives you a high rental return already, and has the potential to make your investment literally double in just a span of around 2 years or early.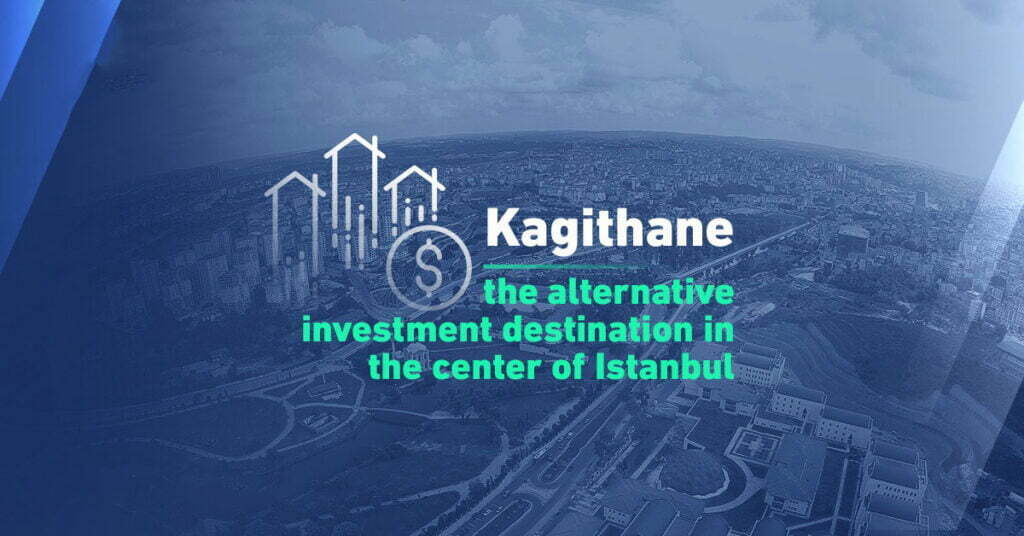 Why Invest in Kagithane?
The higher rental returns are due to the location's proximity to Levent, Sisli, and Maslak, which places it in the heart of Istanbul centers, allowing working-class people in these areas to move to Kagithane where housing is more affordable. On the other hand, due to urbanization, Kagithane like other centers in Istanbul is seeing new developments where old houses are being demolished and new development is taking place, offering half the price of what you might be offered in Sisli, Maslak, and Levent due to ongoing urbanization.
In fact, Kagithane was under Sisli Municipality until 1990 and then it broke away to have its own administration and became a separate municipality, The name Kagithane itself means the Paper House because the place used to be a paper industry, Thanks to urbanization these industries were moved to another location.
Imagine being just 3km to 4km away from 'VADI ISTANBUL' and buying at a price similar to Beylikduzu which is about 45 km away from the center location.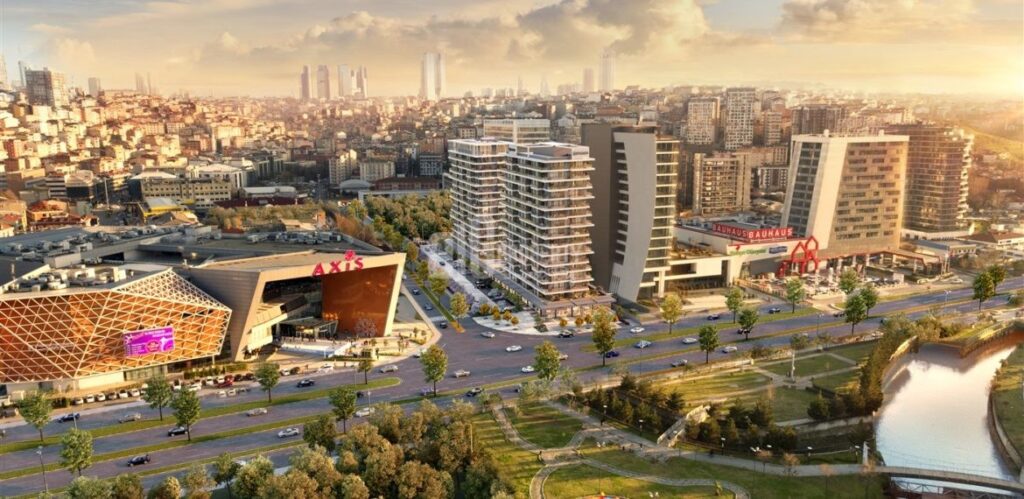 Investors when taking a tour of Kagithane might get surprised by seeing ghetto neighborhoods, but not to forget even the likes of 'BOMONTI SISLI' and 'VADI ISTANBUL' which are considered the most elite places to live in once were located in the ghetto and then urban regeneration took place and here we see them as one of the most expensive and luxury places to live in and at the same time the property has appreciated 3 times more.
A project that may interest you Maslak district in Istanbul.