As a foreigner who wants to buy a property, you must know the Rights of Property Buyers in Turkey.
Turkey has broken all its past foreign records of property sales. The demand has been increasing rapidly due to the laws encouraging foreigners to buy property in Turkiye.
Table of Contents
The Turkish government was eager to lure foreign investors into relocating their businesses and trade to Turkey and realized that one of the best methods of attracting investments was real estate investment, which was already there but wasn't as satisfying as it was targeted.
I mentioned the facts above because before knowing the laws and amendments, you should be comfortable that rules are made very easy for you to buy the property. That is why foreign sales in Turkey have increased to an all-time high.
The Turkish government approved Law Number 6302 on May 5, 2012, which lifted many restrictions on foreign ownership and made significant modifications to the Turkish Real Estate Law regarding the requirements that must be completed by foreign people intending to buy real estate in Turkey.
Additionally, some facilities were made available regarding the conditions that foreigners must fulfill to own property in Turkey. With the passage of this law, Turkey has granted mutual recognition of property ownership rights to nationals of 183 other nations. The primary goal of passing this law, which made it possible for foreigners to purchase property in Turkey, was to enhance investor interest in the real estate market.
When you buy a property and obtain a residence permit with a minimum investment of 75.000 USD or acquire a Turkish Passport with 400.000 USD, you have the same right that a Turkish citizen enjoys.
And that is firstly related to you and your family's health and education which will be as exact as a Turkish citizen with no difference.
With a residence permit, you are not allowed to vote in the election or run as a political figure. Furthermore, I have mentioned legal Matters Concerning the Purchase of Property in Turkey below.
Are foreigners allowed to buy property in Turkey?
Yes, Foreigners may purchase land and property in Turkey in their names. By Article 35 of Turkish Land Law No 2644, persons with foreign nationality can buy property in Turkey under relevant legal limitations. This is the general rule for foreigners, as mentioned in this law and mentioned above. Unique situations where particular nationalities are not allowed to own the property are discussed below.
Who can not buy property in Turkey?
1. Syrian Nationals :
All nationalities are eligible to buy property in Turkiye. But Real Estate Ownership Restrictions in Turkey are only applied to Syrian Nationals and nationals born in Syria if they are initially Syrians. And if they are not originally Syrian and just born there, they must provide the document proofing that.
For example, suppose the person is originally from Syria but is not born in Syria and does not hold a Syrian Passport. In that case, they can buy the property and even apply for Turkish Citizenship. Syrian nationals can only purchase property in Turkey through company establishment.
2. Maritime Border Countries: In addition, the state has established some criteria for specific nationalities in border and maritime regions, such as Greeks and Russians, as well as for certain types of real estate, such as agricultural land, as in the case of Egyptians, without defining a minimum or maximum property value.
How long can you stay in Turkey if you own a property?
There is no limit to how much longer you own a property. However, if you own a property of at least 75.000 Usd, you apply for a residence permit for you and your family (children below 18) through your Title deed.
The residence permit is typically from 1 year to 2 years, which can be extended by renewing your residence permit for another time. So, therefore, the law does not specify that you buy a property, and then you are restricted for particular years for residence permit No!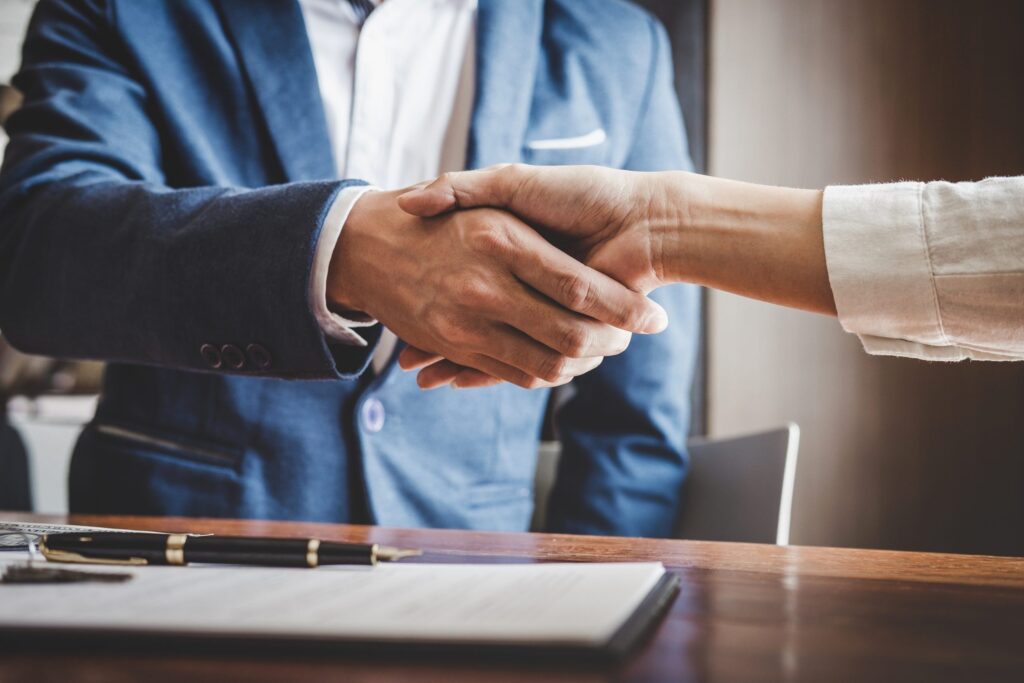 What are the Restrictions on Property Ownership in Turkey for Foreigners?
-If Individuals of foreign origin may purchase any real estate in regions where private property is permitted with permission (residential, commercial, land lot, agricultural, etc.).
-If the real estate acquired does not include any previously built construction, the owner of the foreign origin is to apply to the relevant public administration within two years to develop a project.
-Anywhere in Turkey, individuals of foreign descent may purchase real estate and some limited rights for up to 30 hectares. The Cabinet of Ministers may grant larger areas if deemed appropriate.
–Individuals of foreign origin are not permitted to purchase or lease property within military security or forbidden zones. On the other hand, with the governor's office's approval, they are allowed to buy and rent property inside specific security zones.
-Total acquisition by Individuals of foreign origin may be at most ten percent of the total district area where private property is allowed. Foreigners' requests for acquisition shall only be permitted if the ten percent limit is exceeded.
Does Any Turkish Authority ask you about the fund of Investment in Turkey?
NO.
-Generally, banks only ask about the source of the funds while depositing the money in your account for buying property. It ensures that your paperwork, including your legality in Turkey, is there or not while opening the bank account.
-Once the funds are transferred, you transfer the property in your name. No Government authority may ask you about the funds you have to acquire the property.
Requirements for Citizenship in Turkey:
Here I will mention two links in which the Turkish citizenship information is in detail mentioned.
Further, I will summarize the requirements for Turkish Citizenship or required documents for Turkish Citizenship in points:
Title deed. Learn more about Properties Title Deed in Turkey
Expertise report showing property or properties worth 400.000 USD.
Notarized Turkish translation of the passports.
Birth Certificate.
Marital Status Document.
Receipt from the bank showing the transfer of funds equal to 400.000 USD or more
If an applicant is divorced, then a divorce certificate is required. In this case, if Turkish Citizenship is being applied for a child below 18, then a consent letter from the father and mother of the child must be present. Otherwise, Turkish Citizenship for the child is not possible then simple only a residence permit can be obtained for the child.
If the applicant is a widow, then the spouse's death certificate is required.
How much land can a foreigner buy in Turkey?
-In Turkey, foreigners can only acquire up to 30 hectares, or 300,000 square meters.
-In a region or town, a limit of 10% of the total land area may be purchased by foreigners.
Turkish Property Tax Information
– 1% or 18%: The buyer is subject to 1% or 18% VAT when purchasing real estate. Most properties have 1% property, defined as having a net area of less than 150 square meters. Large properties, such as those with a net size of more than 150 square meters, mainly villa properties and commercial properties, are subject to an 18% VAT rate. Foreign investors can qualify for a 1% or 18% VAT exemption.
– 4% title deed fees tax: When you are obtaining your title deed, 4% of the property purchase amount must be paid. Most cases are divided between buyer and seller 2% and 2%. In some cases, the owner or buyer may bear the whole amount depending on how the buyer negotiates with the owner
– Annual property tax: Every two times a year, which can be paid through the e-government website, and the value differs according to the districts. And the tax is very significant, from around 2 in a thousand to 3 in a thousand depending.
– Property Rental Tax 15% to 30% yearly depending upon how much rent you collect.
– Profit tax is 20% to 35% when you resale your property before five years; after five years, you are not eligible to pay profit tax. The later you sell, the lesser percentage will be applied. For example: if you bought a property of 100.000 USD and sold for 150.000 USD, you are subject to paying tax from 50.000 Usd, not the whole amount.
Rights of Property Buyers in Turkey Conclusion
Above are all laws related to purchasing property and who is eligible and who Is not. If you have further questions regarding the property purchase in Turkiye, please do not hesitate to contact us.
Related Article: Real Estate in Turkey