In this article we will tell you all what you need to know about Residence Permit In Turkey.
Table of Contents
What is a residence Permit (in Turkish IKAMET)?
A pink card known as an "ikamet" in Turkey contains the holder's information, a photo, the document's number, the date it was issued, and its expiration date. This original card is your identity in turkey and it's very important to be with you all the time. It's needed in a hospital if you need medical attention, or the first thing Police officials ask you is the ikamet card, furthermore in government offices and even in banks before any type of transaction, the card is necessary to show.
Types of Residence Permit In Turkey :
a short-term permit is granted from the period of 6 months to 24 months, it includes people applying through investment, for studying purposes, for business purposes, on humanitarian grounds, etc.
long-term permit granted without any lımits with certain conditions.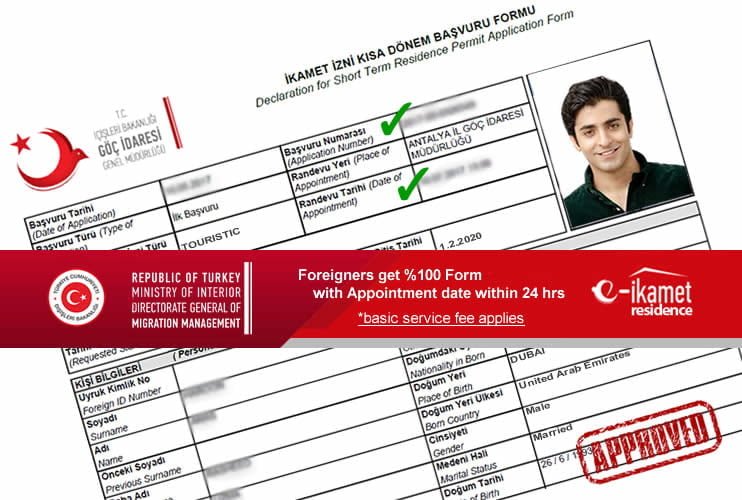 RESIDENCE PERMIT APPLICATION FOR NEW RULE 2022 THROUGH INVESTMENT
Foreigners with property ownership in Turkey valued at least $75,000 can be awarded a short-term resident permit as of 2022. The property must be a house and be used for residential purposes, and the minimum purchase price for those applying for residence permits through real estate ownership should be 75,000 dollars.

It is very beneficial to acquire a residence permit in Turkey by purchasing property in Istanbul. The tourist visa allows you to stay from 90 days up to 180 days, depending upon your application and the country that you belonged to. If you wish to stay more you have to again go through an exhausting process of visa application and extra time consumption, obtaining a residence permit through investment is the smarter option, and if you don't wish to live and just have a residence permit, you can put your property on rent and gain returns from it either from buying an apartment in turkey or villa in turkey, so in any way it's beneficial.
DISTRICTS THAT ARE FORBIDDEN FROM HAVING RESIDENCE PERMITS:
1. FATİH DİSTRİCT: Applications for residence permits in the Fatih district have been halted, with the exception of citizenship requests made for 400.000 USD in investments.
2. ESENYURT DİSTRİCT: Applications for residence permits in the Fatih district have been halted, with the exception of citizenship requests made for 400.000 USD in investments.

DO YOU HAVE THE SAME RİGHTS AS A TURKİSH CİTİZEN WİTH İKAMET?
Yes, you have all the same rights except just a few such as voting in elections and running as a political figure.


WHAT DOCUMENTS ARE REQUIRED TO OBTAIN A RESIDENCE PERMIT?
an application form
Translated passport with notary authorized
tax number that can be obtained online from https://ivd.gib.gov.tr
original and copy of TAPU, a certificate of ownership of the real estate in Turkey
three biometric photographs
healthcare insurance issued in Turkey (the insurance must cover the entire period for which the residence permit is issued).
receipt for the fee payment. (the payment can be done online.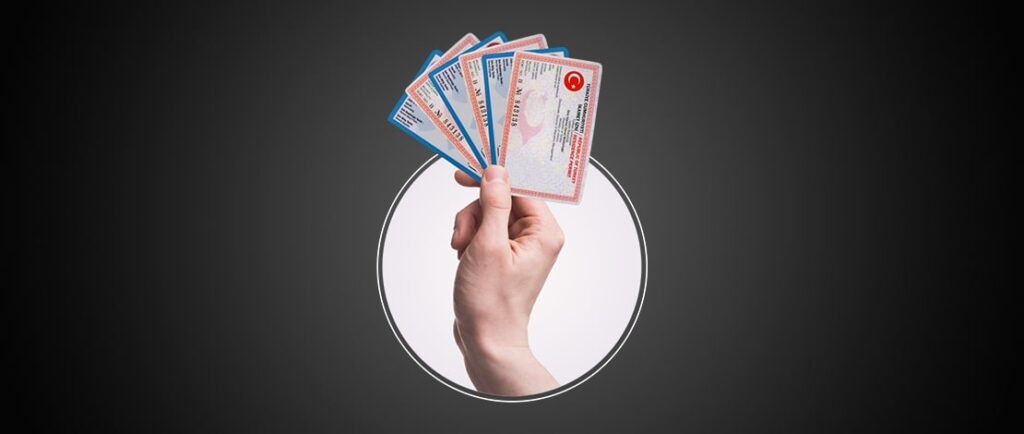 What COST MAY OCCUR FOR RESIDENCE PERMIT?
As of 2022 the cost has been increased, for 1 year it may cost 1100 TL Application fee and from 1480 TL for health insurance, ın Total it may cost approximately 2580 TL
Read more articles:
The Booming of the Turkish Real Estate Market
Rights of Property Buyers in Turkey
You can read more about Residence Permit Types.