Turkish government officially announced that from the 12th of June 2022, Turkish Citizenship by Investment by Investment is increasing up to 400k USD after 3 years. Certainly, this was expected and even there were rumors for 1 year that it's going to increase up to 500k, since it was 1 million USD, to begin with, 3 years ago.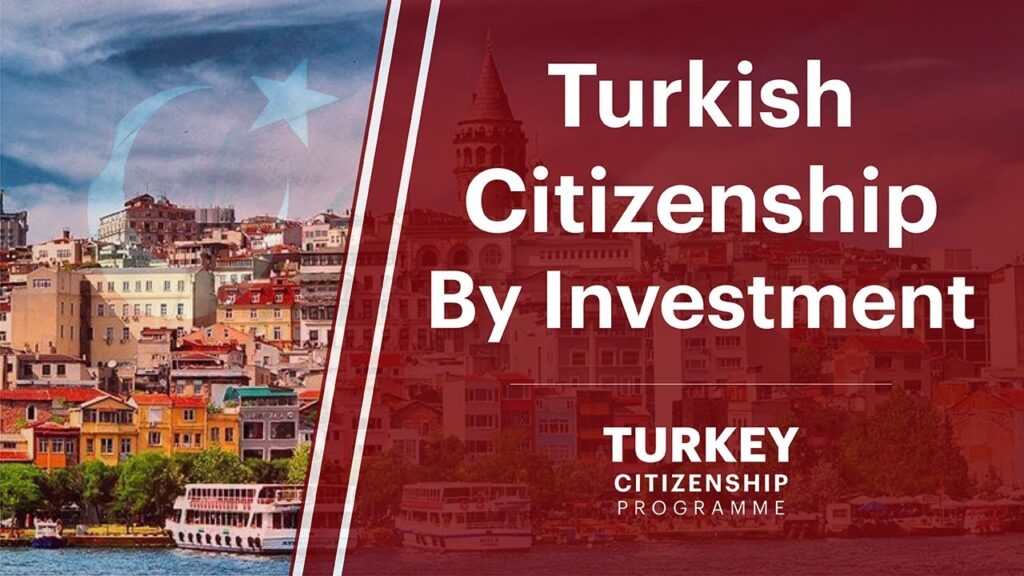 Turkish Citizenship by Investment
Is it logical to increase the citizenship package amount? As per Option One opinion, it is. As we have to take a number of things into account like :
-Since Citizenship investment was decreased to 250k USD from 1 million USD, there was a huge demand, every year setting a new record in a high number of sales, therefore the demand was high which resulted was rising the prices
-Global Inflation, We witnessed Coronavirus which badly affected the global economy forcing the countries into inflation during the recovery phase, and on top of that which could be never expected in the modern world, we witness the war in Ukraine which recently threatened to create world food crisis resulting in inflation globally, already a huge effect has been seen in rising oil prices which eventually resulting the hike of prices in commodities
-In these hard times the increment will help boost the Turkish economy in the real estate sector contributing to the overall healthy growth of the market where its benefits investor at the same time
At this time when the citizenship by investment is increasing up to 400k, What should investors be aware of?
The investor must be aware of fake hikes in the price as due to the new rule few construction companies may hike the price from their real price only because they might get buyer expertise report with the same as they offer which is not necessarily a real price, the buyer must have knowledge of price per sqm selling in the area to avoid buying in hiked price. 
You can read also Information about Turkish citizenship