Turkey is a country that takes climate change issues very seriously. The Turkish government is currently developing an action plan to combat climate change, which will help the country achieve its goals under the Paris Agreement.
Climate Change Turkey
At the 76th United Nations General Assembly, President Recep Tayyip Erdogan declared the country's net zero emissions and green development goals for 2053, as well as its intention to join the Paris Agreement. By the goals of the agreement.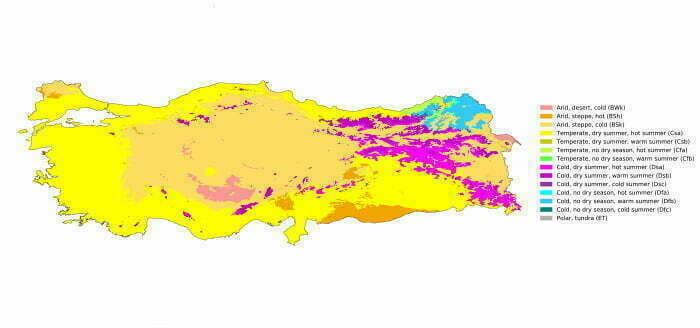 Turkey has created a new roadmap and launched a strategic planning process to promote sustainable development, a green economy, and green technologies. To accelerate the work on climate change, the Coordination Committee for Climate Change and Adaptation has also been restructured.
In this context, Minister of Environment Murat Kurum chaired the inaugural meeting of the Coordination Committee on Climate Change and Adaptation. Among the issues discussed at the meeting was the update on the national contribution, the preparation of a long-term strategy for low-carbon development, and the Climate Change Law. Project proposals and a joint study on priority regions were also discussed as part of a memorandum of understanding agreed with the Green Climate Fund in October 2021.
The MOU aims to support climate-friendly initiatives with more than $3.1 billion in funding across a broad range of sectors, including industry, agriculture, transportation, energy, waste, construction, clean energy, and micro-mobility, as the nation steps up efforts to combat climate catastrophe.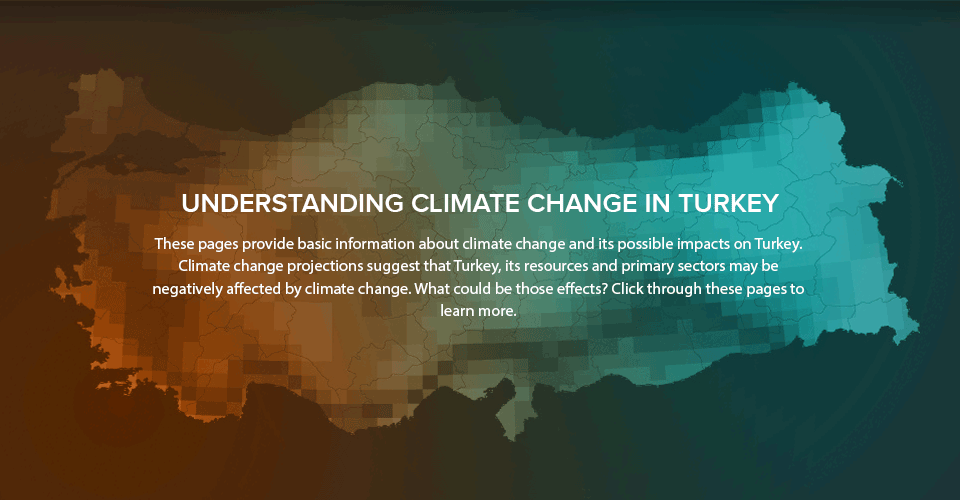 Turkey's green transformation efforts are critical not only to maintaining its integration with the European Union, but also to securing and improving the country's export competitiveness, its position in value chains, and its share of foreign direct investment.
Read also Why Invest in Kagithane??