Affordable properties to buy in the Asian Part of Istanbul, These districts of Istanbul are like hidden gems where the prices are still affordable compared to what they have to offer, these districts have metro stations and furthermore, all sorts of public transportation available, and most of them have beautiful views of the prince's islands and the Marmara Sea, furthermore modern high rise buildings and skyscrapers on the main highway which are 4 to 5 lanes wide will make you feel like in Dubai but with the fine weather of Istanbul, and on top of that there is Sabiha Gokcen international airport of Istanbul which is hardly 15 mins drive from each of below-mentioned districts, life is going on with world-class facilities around, but these districts are not popular amongst the foreigners because of less promotion of these districts where prices are generally still selling from 1500 USD per sqm to 2000 USD per sqm. Following are the gems of the Asian part of Istanbul.
1. KARTAL
A few years back Kartal was famous for industries and factories around 1947, but then later the factories were closing here and moving inland, for instance, in 2003 the enormous cement mill on the shore that was going to be turned into a cultural center was closed.
Today Kartal is a luxury towers complex and has modern infrastructure made on the coast with a wide lane of the road and vast green areas with a park and children's playing area has been dedicated to both sides of the coastal road.Properties in Kartal have a beautiful Marmara sea and princes island views. Kartal offers a central business district, luxury residential developments, cultural facilities such as concert halls, museums, and theatres, and leisure locations including a marina and tourist hotels. Kartal is the terminal station of the Kartal-Kadikoy metro The Marmaray for commuter trains also passes through Kartal.
2. PENDİK 
Pendik is located in the Asian part of Istanbul between Kartal and Tuzla, It also views the charming sea of Marmara and the marina in it with top-quality Turkish restaurants making it worth visiting and enjoying the essence of life.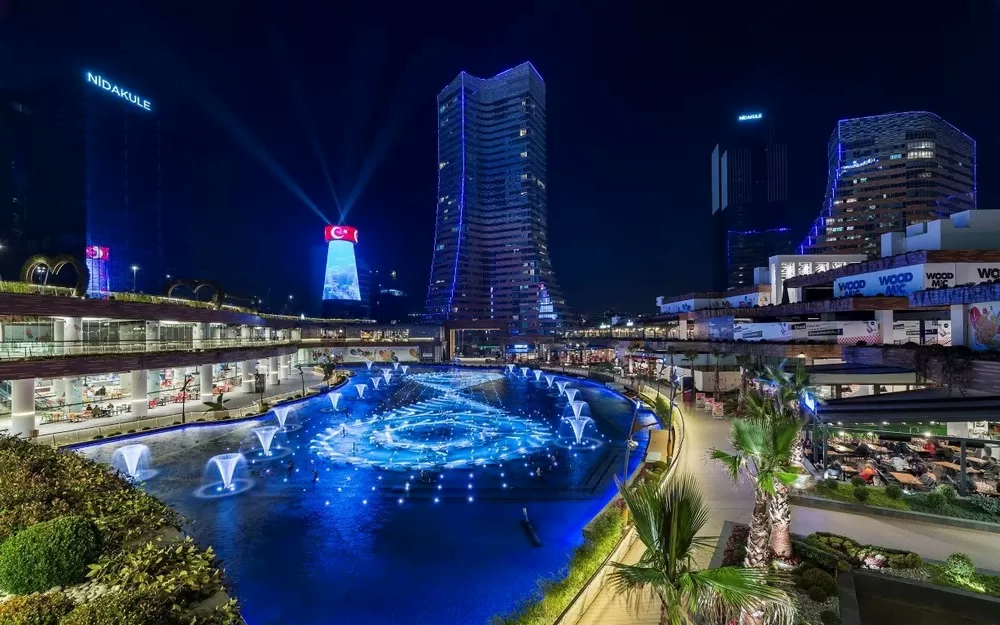 Pendik is a dense mix of luxurious flats with sea views along the shore and working-class houses. A crowded commercial area with restaurants and movie theaters is as it has always been in the past, with new sea view projects and just a few minutes away from Sabiha Gokcen International Airport. The quality of life here is upgrading to its optimum best standard with brand-new complexes coming into the district.
3. MALTEPE 
This Asian part of İstanbul district is in the middle of coastal districts in Asia neighboring the center of the Asian part of İstanbul, It has a slight advantage location-wise compared to the districts mentioned here, and the prices here are more likely to increase faster as it connects with Kadikoy where prices are already skyrocketing, but still, the Maltepe is yet to awaken. It also has beautiful sea views and all the characteristics mentioned above.
4. SULTANBEYLI
This district is similar to Bahchesehir on the European Side of İstanbul, The district is surrounded by forests where the freshwater comes in and the district has very pleasing weather and fresh winds coming in from the effect of forests, It's not popular for the real estate because of promotion and also not many projects are here yet, but the district soon going to get the massive demand similar to Bahchesehir in the European part of İstanbul.
Browse our project in Gaziosmanpasa: Cheap Apartments to Buy Near the Center of Istanbul.