Residence Apartments in the Center of Istanbul Besiktas in the center of Istanbul, is a fantastic home hotel idea project offers all the facilities you need and more.
The project's uniqueness is its spacious 1+1 and 2+1 apartments, which are rarely found in new project developments, and its location is unique.
The project is located in Besiktas the center of Istanbul which is just walking distance from public transportation and near to many schools and famous universities of Istanbul. Not the center that you might assume where you may see the congested roads and streets.
But it's in an elite-class neighborhood next to Fairmount Quasar Hotel, with spacious roads and streets. Not only big but also green pathways and clean pavements make the environment of this center location more lively.
The project has a really fine finishing and management keeps the building clean and up to date. The apartment sizes are 88 sqm for 1+1 and 142 sqm for 2+1. A fantastic home hotel idea project in the center of Istanbul, in a prime location for quick access to everywhere. Both additional hotel services and social amenities are offered.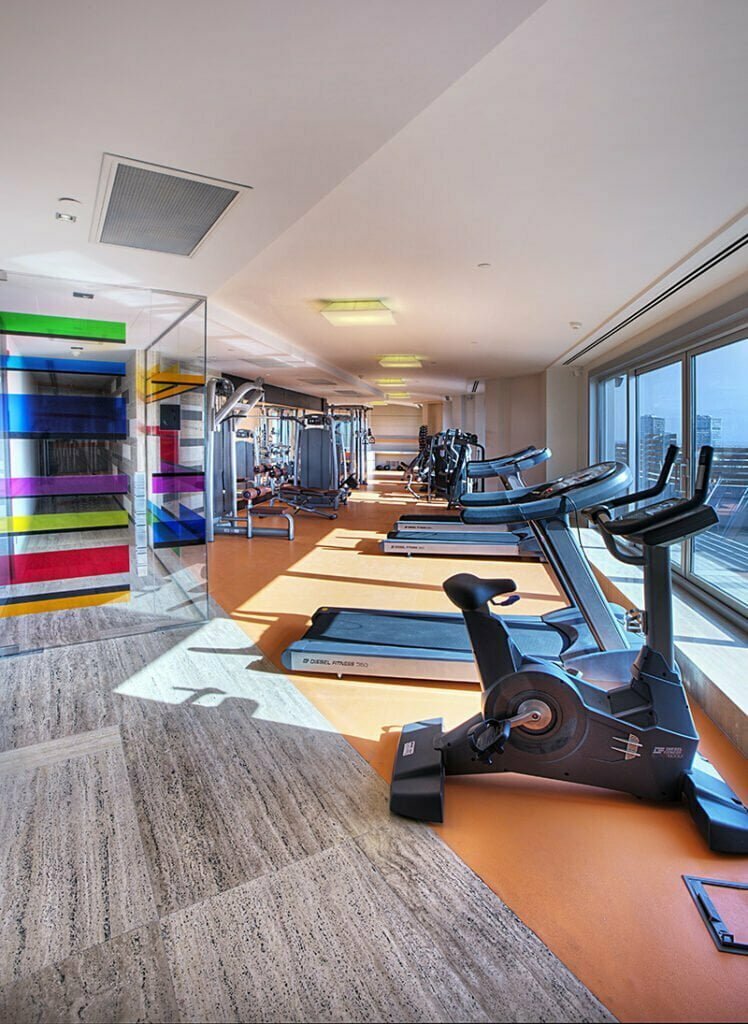 Facilities:
24 hours security
Parking
Fitness
Jacuzzi / Sauna/steam room
Meeting room
Transportation:
Gayrettepe Metro 7 min
Mecidiyeköy Metro & Metrobus 7 min
Cevahir Shopping mall 1.3 km
Zorlu centre Shopping mall 1.4 Km
Trump Towers Shopping mall 1.3 Km
Close to international, private and governmental schools and universities with in radius of 1 km
Close to governmental and private hospitals with in radius of 500 meters
If you are interested in learning about Beylikduzu, read this article:Beylikduzu District in Istanbul.
Are you interested in real estate investment?, we advise you to learn about Real Estate in Turkey
Another project may interest you Prestigious Apartment to Buy in the Center of Istanbul.